Source: Investigative Journalism
Fresh doubts over data integrity in Pfizer mRNA trial
30 November 2021
Whistle-blower speaks out
By Maryanne Demasi, PhD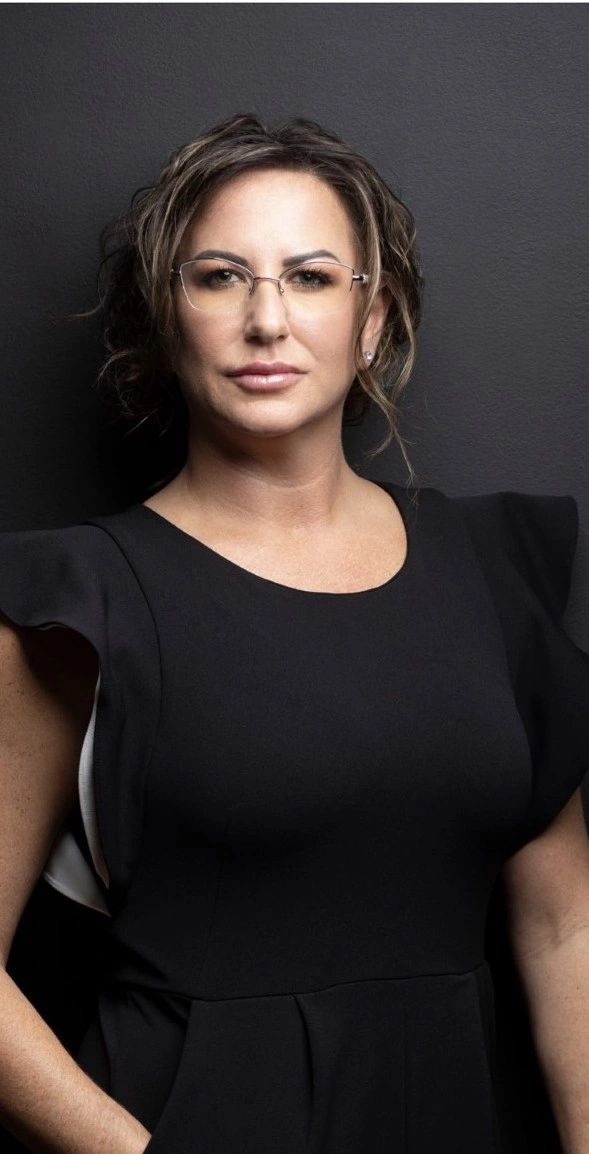 Leaked documents have cast fresh doubts over the integrity of data arising from Pfizer's pivotal COVID-19 vaccine trial and suggest problems at Ventavia are ongoing.
Earlier this month, whistle-blower Brook Jackson, raised serious concerns about 'falsified data' in Pfizer's mRNA trial (Comirnaty) to The BMJ. The concerns were corroborated by two former Ventavia employees.
Authorities were quick to allay public anxiety.
Drug regulators in Australia (TGA) and the US (FDA) released statements assuring the public they had full confidence in the data. Further, the benefits of the Pfizer vaccine outweighed the risks.
High profile researchers were sceptical. "It's all this sort of vague kind of hand waving ….that The BMJ published it doesn't make it any more true," said vaccine expert Dr Paul Offit.
Ventavia, the Texas-based company at the centre of the controversy, released a statement claiming that, in respect of Ms Jackson, "no part of her job responsibilities concerned the clinical trials at issue."
Undeterred, Ms Jackson fired back.
Ventavia and its spokesperson Lauren Foreman, were served with a cease-and-desist letter, by attorney Robert Barnes, acting on behalf of whistle-blower, Ms Jackson.
Of Ventavia's claims, the demand letter says:
---
Continue reading this exposé =====>Investigative Journalism<======